Current Customers
Thank you for being a customer.
How can we provide relief?
Current Customer Support
Don't see what you need above? Have a question? Contact us using the form below and a member of our team will be in touch as soon as possible. To schedule a new customer consultation, please use this form.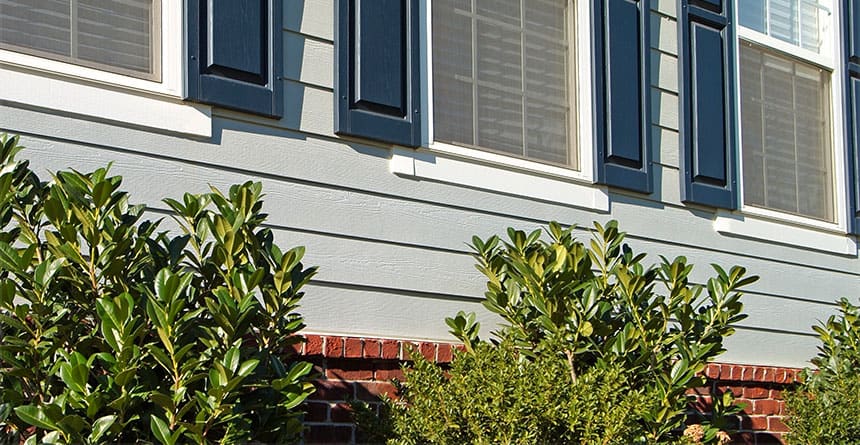 PROUDLY PROVIDING TOP-QUALITY WINDOWS, DOORS, AND SIDING IN LOUISIANA, TEXAS, AND MISSISSIPPI.
Let's schedule your free consultation.