Sliding Glass Doors
Sliding Glass Doors are where form and function intersect. Enjoy the benefit of natural light in your home with the comfort that comes with insulated, energy-efficient glass. Trust Relief Windows to provide high-quality products that will perform and enhance the comfort of your home in all climates and seasons.
---
Why Sliding Glass Doors?
Built to Order. Built to Last.
Our sliding glass doors are built from the highest-quality materials and to the exact specifications of your home, ensuring a perfect fit every time.
Unmatched Durability
Our sliding glass doors are built to withstand wear and tear caused by the elements. Plus, Relief Windows offers storm impact models so your home will be more protected from potential damage caused by storms and hurricane-force winds.
Energy Efficiency
When your doors are made to fit, you receive the best possible seal. Additionally, meticulously-installed weather seals and insulated glass keep the conditioned air inside of your home and keep out any outside moisture.
Versatile Design
Choose from several options of materials, finishes, and styles!
Key Features of Sliding Glass Doors:
1. Secure Sash System
Fusion-welded sash panels keep our air and water.
Reinforced steel sash profiles add strength and stability.
2. Energy Efficiency
Chambered rails reduce thermal exchange.
Weatherstrips keep weather and moisture out.
Double-paned, Low-E glass contains argon gas to reflect harmful UV rays.
3. Home Security
Fixed & mobile panel rails interlock perfectly, making removal from the outside almost impossible.
Multipoint steel locking system.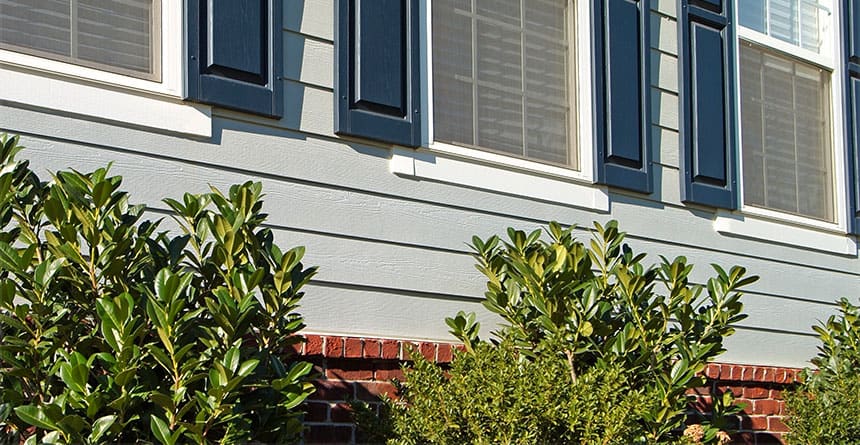 PROUDLY PROVIDING TOP-QUALITY WINDOWS, DOORS, AND SIDING IN LOUISIANA, TEXAS, AND MISSISSIPPI.
Let's schedule your free consultation.