About Us
Providing Relief to the Gulf South for Almost 15 Years
A Message from Brandon Hollie, Owner & Founder of Relief Windows.
OUR MISSION
Our mission is to offer quality products and top-rated services combined with years of experience, guaranteeing our customers' satisfaction before, during, and after the sale.
Providing Relief to the Community
We're proud to work alongside organizations in our area who are dedicated to making a difference and giving back to the community we call home. We've had the pleasure of providing windows for the St. Jude Dream Home Giveaway to benefit its patients as well as sponsoring the American Heart Association, Habitat for Humanity and the Louisiana Coastal Conservation Association, to name a few. If you have an opportunity in which you'd like to partner with us, please get in touch with us today.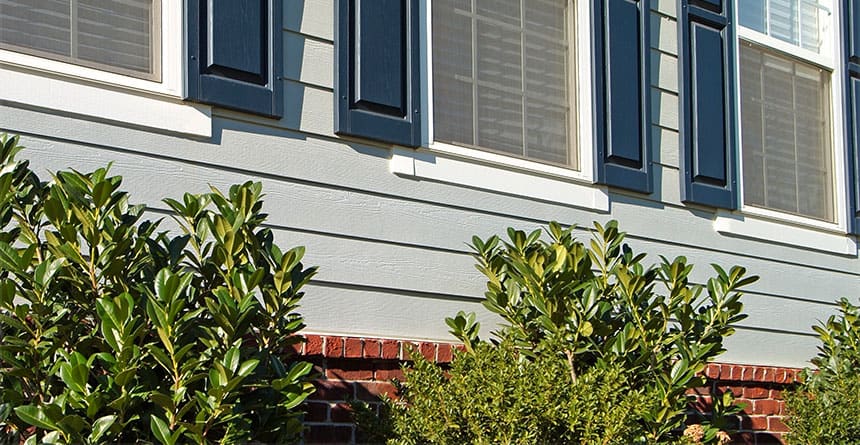 PROUDLY PROVIDING TOP-QUALITY WINDOWS, DOORS, AND SIDING IN LOUISIANA, TEXAS, AND MISSISSIPPI.
Let's schedule your free consultation.