Impact Force Windows
Storm Impact Windows
When it comes to impact-resistant storm windows for coastal areas, the frame system, laminated glass, and sealant must work together to resist the catastrophic forces applied during severe weather, including hurricanes.
---
Why Vinyl Storm Windows?
Laminated Glass
During a storm, if a building is breached through a broken window, wind may enter the structure and cause an increase in air pressure. This vacuum effect could lift the roof and collapse the walls. Laminated glass helps to preserve the building envelope, keeping the wind and other elements outside.
Energy Efficient
All Impact Force 5500 storm windows help to lower your energy bills. They feature Low-E glass and Argon gas inside the insulating glass unit, which helps keep homes warmer in the winter and cooler in the summer.
Noise Reduction
All of our Impact Force 5500 windows are complete with double-strength laminated glass that not only makes forced entry very difficult but also helps keep unwanted noise to a minimum. There's no such thing as sound-proof windows, but this is as close as it gets.
Window Styles
A Variety of Shapes and Styles
When you choose storm windows for your home, you receive the highest levels of security and energy efficiency without sacrificing style. We have stylings to match the aesthetics of any neighborhood, whether you live in Beaumont, Lake Charles, New Orleans, Mobile, or anywhere between.
Impact Force 5500
Storm windows that stand up to the worst nature has to offer.
Learn more about the benefits of storm windows that will help you sleep more soundly at night–even in severe weather.
The insulating glass features an impact-resistant plastic interlayer bonded between two pieces of glass under heat and pressure. If the glass pane is broken, the interlayer remains adhered to the glass fragments and resists penetration, protecting against flying debris.
Our innovative U-channel spacer design creates a powerful thermal barrier, reducing heat loss conducted through the window, and more effectively retains the insulating argon gas critical to the storm window's thermal performance.
Designed for volatile coastal areas, this impact resistant product line can withstand hurricane-force winds and impacts from flying debris. It also meets stringent coastal building codes.
9 Color Options
Better Sound Resistance
Up to 35% More Energy Efficient than ENERGY STAR Standards
Lowest U-Factor Available
Three Panes of Glass
Limited Lifetime Warranty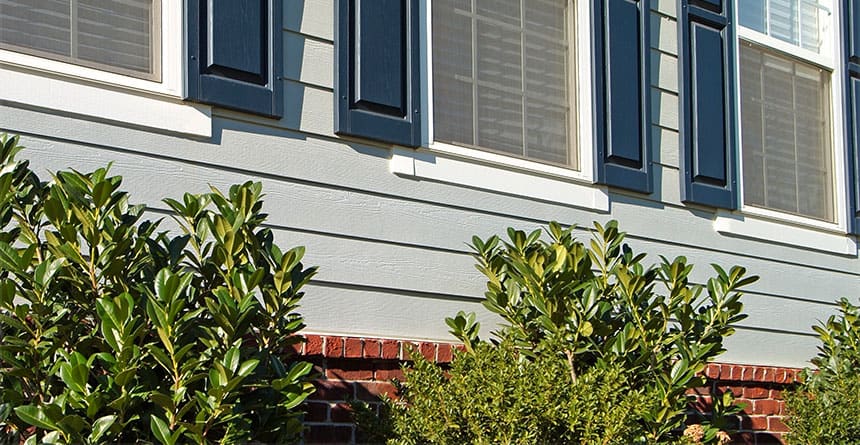 PROUDLY PROVIDING TOP-QUALITY WINDOWS, DOORS, AND SIDING IN LOUISIANA, TEXAS, AND MISSISSIPPI.
Let's schedule your free consultation.