Replacement Doors
Exterior Doors
When you trust Relief Windows with your exterior doors, you are receiving the strongest possible barrier between the inside and outside of your home. Coming in a variety of materials and styles, our exterior doors are guaranteed to stand up to the elements and everyday wear-and-tear.
---
Why Our Exterior Doors?
Built to Order. Built to Last.
Our doors are built from the highest-quality materials and to the exact specifications of your home, ensuring a perfect fit every time.
Unmatched Durability
Enjoy the benefits of non-rot, termite-resistant, and fade-resistant materials for many years to come.
Energy Efficiency
When your doors are made to fit, you receive the best possible seal. Additionally, meticulously installed weather seals keep the conditioned air inside of your home and keep out any outside moisture.
Versatile Design
Choose from several options of materials, finishes, and styles!
Key Features
Why Choose a Wood Entry Door?
Advanced Sill Design
Tough water barrier and resistant to rotting, warping, and deterioration.
Insulated Core
Maximum thermal protection.
Composite Framing System
Composite frames will never absorb moisture or splinter.
Rot-free Brickmould
Resists rot, decay, and damage from insects.
Weathertight Seal
Energy-efficient weather stripping provides a weathertight seal along the perimeter of the door frame.
exterior glass doors
Enjoy the beauty of decorative glass without sacrificing security or energy-efficiency.
Customize the look of your exterior entry doors with decorative glass. We offer a variety of glass patterns and finishes to fit your home's unique style.
Need Some Inspiration?
Curious about what's possible with Relief Windows? Take a look at some of our recent projects.
Looking for French Doors?
Enjoy all of the benefits of wood or glass doors with the added style of a French door configuration!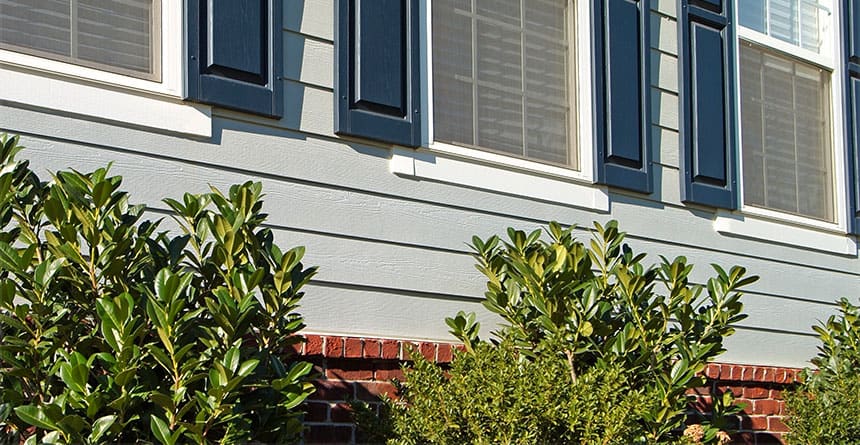 PROUDLY PROVIDING TOP-QUALITY WINDOWS, DOORS, AND SIDING IN LOUISIANA, TEXAS, AND MISSISSIPPI.
Let's schedule your free consultation.